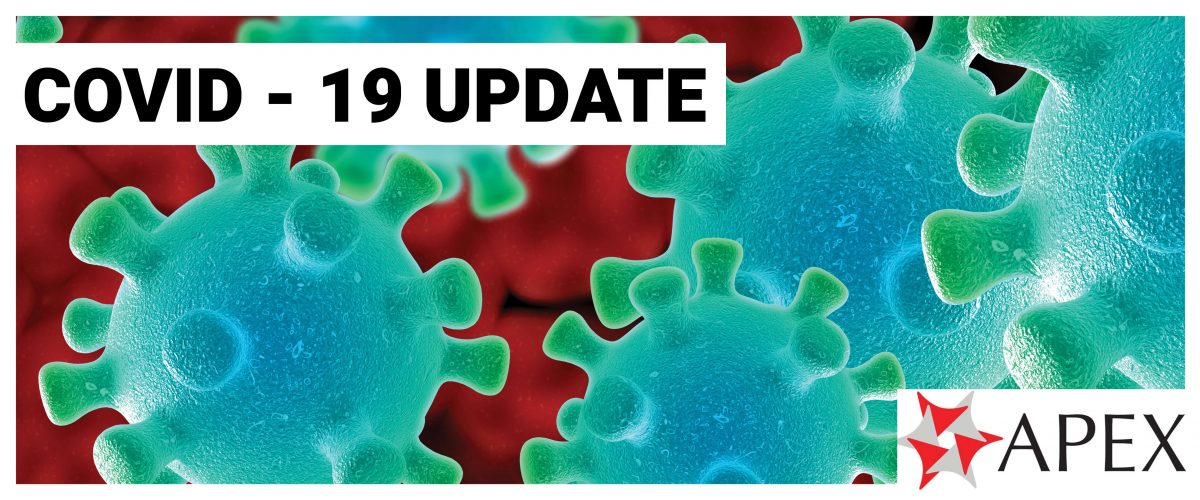 Dear Members,
On the 7th of February we saw an article entitled "Coronavirus: New Zealand nurses can refuse to work if worried about safety – union".
Can employees refuse to work if confronted with coronavirus?  The short answer is yes and no:
Yes in the sense that it is our job to work with sick people; but

No in the sense that we cannot be required to work in a manner that makes it unsafe for us.
The answer to this lies in PPE (AKA Personal Protective Equipment) and other resources that our employers must make available to us to keep us safe whilst we do our work.
The following was advice given by the NZ Medical Council to doctors during the 2015 outbreak of Ebola.  Whilst coronavirus is clearly a different disease, the considerations are as relevant with respect to pandemics such as influenza and who knows, potentially coronavirus, and therefore worthy of noting.
"My recent correspondence to the profession was triggered by the current Ebola concerns, but the ethical considerations outlined are far more likely to be of practical importance during a pandemic caused by illnesses such as influenza. Therefore I wish to reiterate the Council's expectations of all doctors whether in a hospital or community setting during any pandemic:
As long as the doctor has access to and uses the correct personal protective equipment, has the appropriate assistance to use the equipment, and understands and is versed in the necessary infection control practices of the institution, the Council expects the doctor to be able to treat any patient with Ebola or any other infectious illness.

Throughout history doctors have responded to medical emergencies with compassion and dedication. In the case of a pandemic, the Council expects that the majority of doctors will be available to provide care to the ill.

During a pandemic, doctors are likely to be confronted by an array of medical emergencies. In an emergency all doctors have a duty of care and must offer the sick or injured the treatment they could reasonably be expected to receive.

The Council does not consider it an option for a doctor to refuse to treat a patient because they have an infectious disease (assuming the necessary safety measures and equipment are readily available).

Overseas experience has clearly shown that health care workers can safely provide care to patients with Ebola as long as the health care workers adhere to the strict protocols in the use and disposal of personal protective equipment at all times.

Any departure from the established protocols places not only the doctor at risk, but also the community at large. A deliberate departure could be considered unethical.

Council does not expect any doctor to deliberately put themselves in danger to treat a patient in an emergency; therefore no doctor should risk exposure to Ebola if personal protective equipment is inadequate or not available. Similarly it is clear that the correct use of personal protective equipment includes appropriate assistance to both don and remove the equipment. A lack of such support would place the doctor at unacceptable personal risk.

It is good medical practice for all doctors to be aware of the infection control policies and practices in their places of work."
We are still learning about coronavirus and undoubtedly will learn more over the coming weeks and months.  The above advice remains sound in light of current knowledge, however, if you have any concerns, and importantly if your DHB does not provide adequate supplies of equipment or the ability to use such equipment effectively, please contact us urgently.
Kia Kaha
APEX